Does your smile need plumping?
Are you sick of thin or poorly-defined lips?
Non-surgical Lip Enhancement is suitable for anyone who would like fuller lips.
The safe, efficient lip enhancement procedure can replace the volume and definition that ageing has taken away; it can also be used to create balance between the upper and lower lip. We are known for our 'natural' look with lip enhancement.
Procedure Time
30 Minutes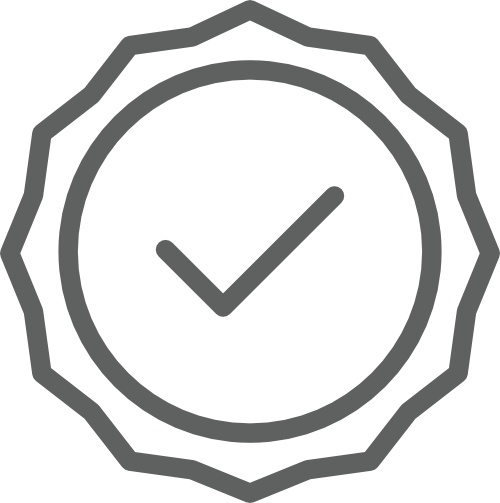 Back to Work
24 hours estimated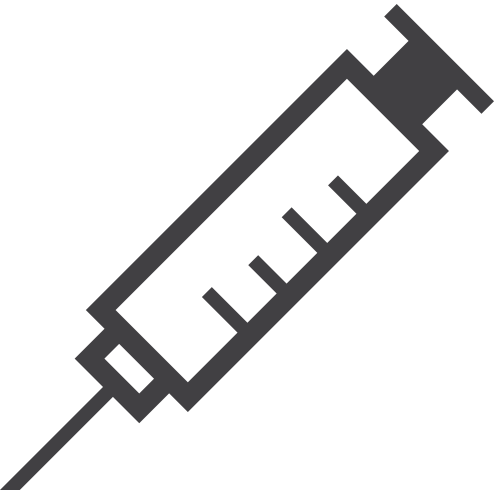 Full Recovery
48 hours estimated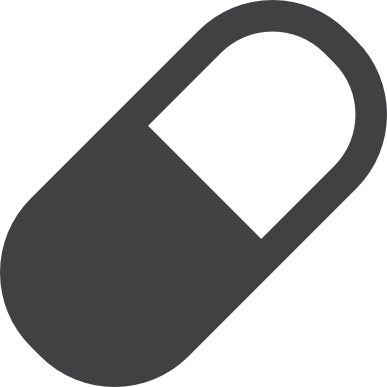 Sensitivity Period
24 hours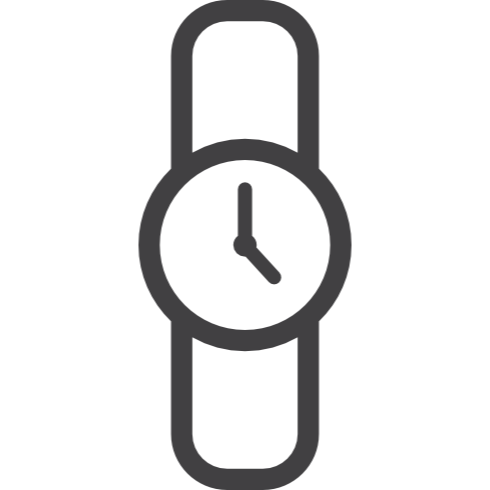 Duration of Results
6-9 Months
What Are Dermal Fillers?
Dermal fillers cover a huge range of treatments and outcomes. The latest most advanced dermal fillers can achieve an incredible array of results based upon each individual person. They work to smooth fine lines and wrinkles, restore or replace volume loss, improve asymmetry and can be used to rehydrate the skin and improve skin texture.
Dermal fillers are made from hyaluronic acid which is a naturally occurring substance found throughout the body. The high levels of hyaluronic acid attracts water, which will instantly give an improvement to the skin's texture and volume depending upon the desired results. The overall effect is to create a more youthful and rejuvenated appearance.
Lip enhancement with dermal fillers
One of the key signs of facial ageing is the skin around the mouth and lip area. When we are young, our lips are full, hydrated and seem to have a youthful pout. This is due to an abundance of collagen, elastin and hyaluronic acid, which are the building blocks of nourished and hydrated skin.
As we get older we start to lose these substances, as part of the natural ageing process and due to other factors such as sun damage, smoking and over-exercising.
Lip filler is used to enhance the lips by increasing volume, creating the perfect shape for the lips, creating a border for the lips or correcting asymmetry between the top and bottom lip.
What is lip enhancement used for?
N
To enhance lip size to create more plump lips which do not 'disappear' when you smile.
N
To correct asymmetry or scars on the lip.
N
To create a balance between the upper and lower lip.
N
To improve the shape of lips to give a more beautiful cupids bow and defined lip shape.
N
To add definition to the borders of your lips and reduce lines and creases around the mouth area including smoker's lines.
Simple Volume or Russian Lips?
As the industry advances its knowledge in regards to dermal fillers, we learn new and exciting techniques. Previously lip fillers were mainly used to replace lost volume and mildly alter the shape of patients lips. Russian lips is a relatively new technique which involves injecting the filler in the boarder of patients lips resulting in plumper and more lifted look while avoiding the 'duck lip' effect.
The technique produces extra volume in the body of the lip with minimal chance of migration as the product itself sits slightly above the lip line. It can be used to create an intentional plumpness and gives a supermodel natural fullness.