Wrinkle softening with Botox®
Anti-wrinkle injections are commonly referred to as 'Botox' injections. They relax the upper face muscles, smoothing out wrinkles on the forehead, between the eyes, and around the eyes.
With a quick procedure and undeniable results, it is easy to see why anti-wrinkle injections are the most popular cosmetic treatment in the UK. By relaxing the facial muscles, wrinkles are made less visible; this results in a natural, rejuvenated look.
Procedure Time
30 Minutes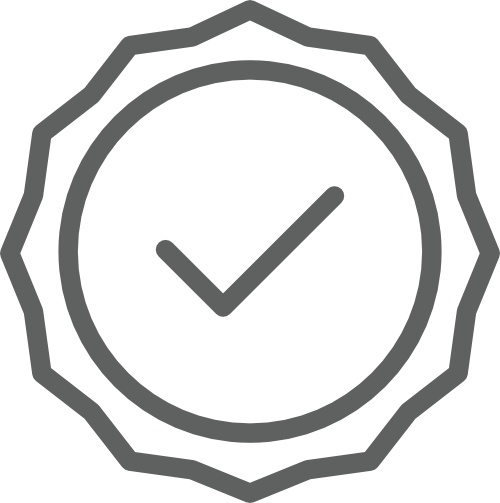 Back to Work
Immediate estimated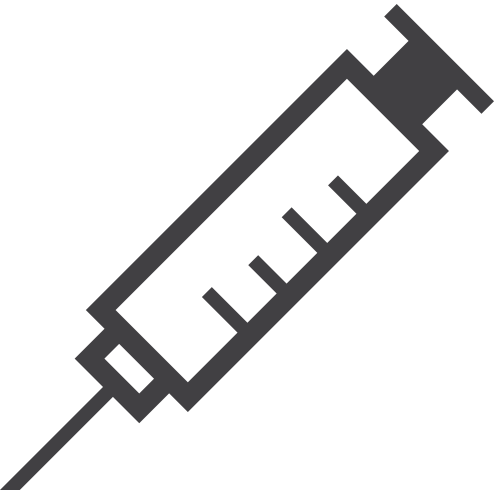 Anaesthetic
No anaesthetic necessary
Full Recovery
24 hours estimated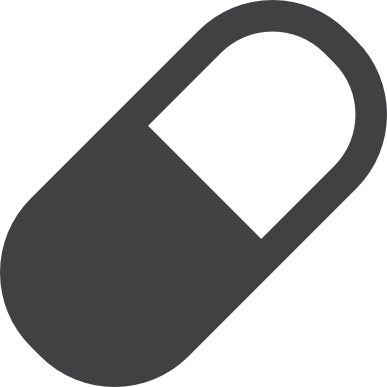 Sensitivity Period
1 hour estimated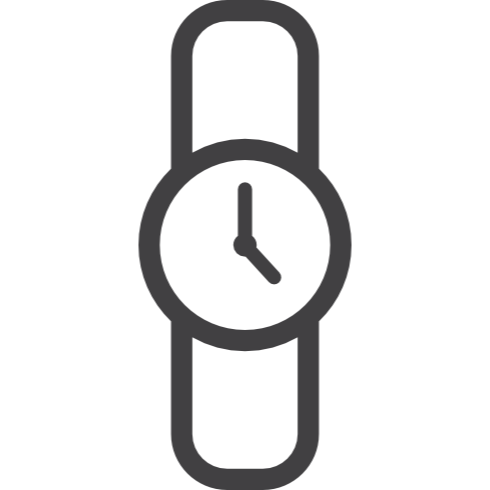 Duration of Results
3-4 Months
What can be treated with Botox?
N
Forehead – to smooth lines across the forehead area.
N
Frown lines – to smooth lines between eyebrows which become pronounced from frowning or squinting.
N
Crow's feet – to smooth fine lines either side of the eye corners.
N
Asymmetry Botox – to even eyebrow alignment.
N
Marionette lines – to help treat downturned mouth corners.
N
Chin Botox - to smooth dimples on the chin area.
N
Armpits – to stop excessive sweating.
how does it work?
Botulinum Toxin is injected with a very fine needle and is a quick and convenient way to smooth out lines around the face without any need for surgery. After the injections, the muscles will relax and the skin will smooth out over the next 5-10 days. The result is a softer, more relaxed and healthier appearance. The effect usually lasts between four to six months and can be repeated when needed. Most patients require less frequent treatments over time as the muscles 'retrain' and weaken from disuse.
The procedure is one of our most popular due to its fantastic results and can be done on a lunch break. It requires no anaesthesia or recovery time.
What to expect at your appointment…
N
The first step is to book a complimentary consultation with one of our experienced cosmetic doctors.
N
You can book an initial virtual consultation with our Treatment Coordinator to ask any questions about the procedure, pricing or payment options before booking your in-practice doctor consultation.
N
On the day of your consultation, your doctor will explain the treatment and advise if it is suitable for you.
N
After the consultation, if you wish to go ahead, you will be able to have your treatment on the same day, or if you prefer, you can re-book and come back at another time to have the treatment.
N
If you wish to go ahead, consent and pre-treatment photography will be taken. Photography is strictly confidential and is used for medical reasons so that we can compare the photograph to one which will be taken at your follow-up appointment. This will enable us to assess how you respond to Botox, which will help us establish the correct dose for you.
N
You will have a series of injections into the area you are having treated. The injection time is very quick and takes only around 5 minutes.
N
Immediately after, there may be small marks or tiny lumps on the face where the product has been injected; they will go down after around 10 minutes.
N
Your aftercare advice will be given – do not apply any makeup to the site for 6 hours, avoid exercise for 24 hours and avoid any blood thinners, including alcohol, for 24 hours.
N
If this is your first time having treatment with us, you will be booked for a follow-up appointment in two weeks, where your treatment can be topped-up free of charge if required.
Frequently Asked Questions
What does the treatment involve?
The treatment will involve a cosmetic doctor making a series of small injections into the muscles of your face in the area of concern.
Does it hurt?
The procedure is largely pain free, with the exception of mild discomfort which is experienced due to the small needle used to administer the Botox®. You may notice some soreness in the injection site directly after the treatment, but this should subside very quickly.
Are anti-wrinkle injections safe?
Botulinum toxin has been in medical use for more than four decades, and it is administered in such a way that it only affects your muscles and sweat glands – it does not reach any other part of the body.
What happens after treatment?
You can carry on with your day as normal, although we advise that you avoid strenuous activity/saunas/other facial treatments for up to 24 hours.
After 4-10 days you will notice an improvement in your lines/wrinkles, and this result will last approximately 4-6 months.*
*results can vary from patient to patient.
How long do the effects of an anti-wrinkle injections last?
The results usually last for around 4-6 months, after which you may wish to return for another treatment.*
*results can vary from patient to patient.
What are the possible side effects?
Most side effects are short-lived and mild, the most common being mild bruising to the site of the injection. Some patients also report mild headaches shortly after the treatment, but these usually subside within 24 hours.
Cautions
You should not have this treatment if:
The injection site is infected
You are allergic to any of the ingredients
You are pregnant or breastfeeding
You have a neuromuscular disorder (e.g. myasthenia gravis).
A full list of possible side effects will be discussed at the face to face skin consultation.
What is the cost?
The price for Botox treatment starts at only £190 and is dependent on how many areas and where on the face that you wish to have treated. We provide a great after-care program for our patients and a free two week top-up if required.