Has the skin on your face lost its firmness and fullness?
Restylane® /Juvaderm® ULTRA are very popular dermal filler brands; safe and natural. They contour the skin to smooth away moderate to severe facial wrinkles and folds. Dermal fillers boost the skin's hydration naturally by restoring youthful volume to the skin. No allergy/skin test is required as the products are of natural origin.
Icons-Dermal-FillersDermal fillers consist of hyaluronic acid (HA), which we have naturally in our bodies. It binds water in your skin to lift and restore the skin's natural elasticity and volume. In short, dermal fillers work together with the body's own hyaluronic acid to create volume and smooth out wrinkles.
Procedure Time
30 Minutes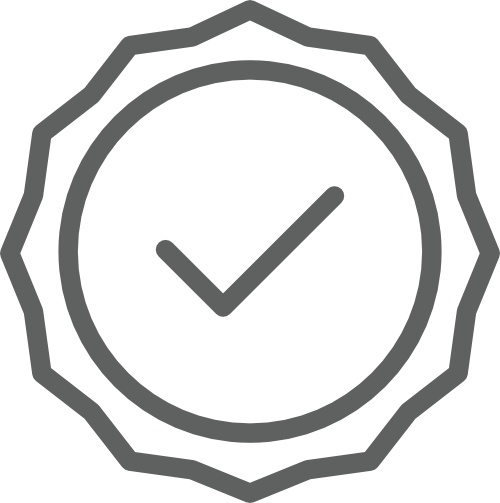 Back to Work
Depending on site of injection 6-24 hours estimated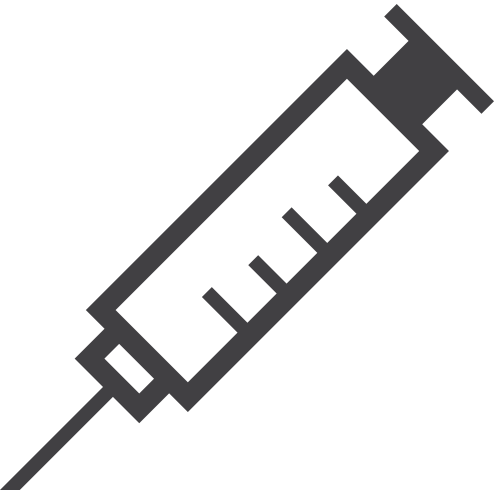 Full Recovery
48 hours estimated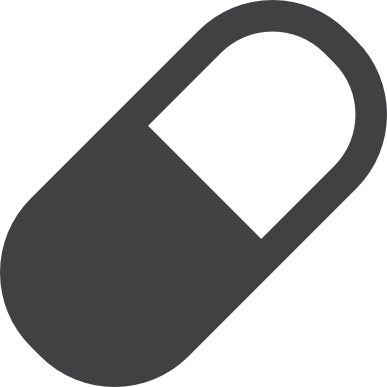 Sensitivity Period
Immediately visible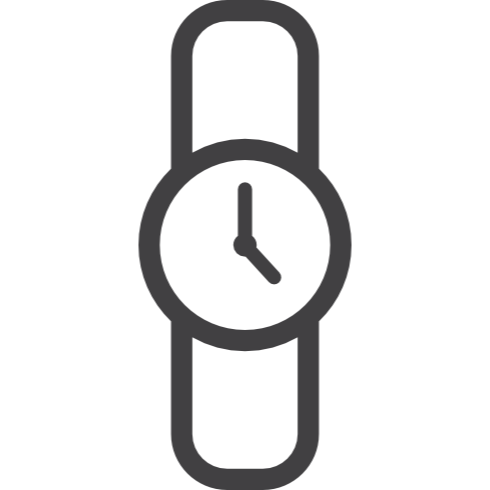 Duration of Results
6-12 Months
What Are Dermal Fillers?
Dermal fillers cover a huge range of treatments and outcomes. The latest most advanced dermal fillers can achieve an incredible array of results based upon each individual person. They work to smooth fine lines and wrinkles, restore or replace volume loss, improve asymmetry and can be used to rehydrate the skin and improve skin texture.
Dermal fillers are made from hyaluronic acid which is a naturally occurring substance found throughout the body. The high levels of hyaluronic acid attracts water, which will instantly give an improvement to the skin's texture and volume depending upon the desired results. The overall effect is to create a more youthful and rejuvenated appearance.
Dermal fillers are commonly used for:
N
Lip enhancement/augmentation
N
Smile lines around the eyes, mouth and forehead
N
Shaping facial contours such as the cheeks or chin
The Treatment
Dermal fillers are carefully injected under deeper wrinkles which are present when not moving muscles of the face. These are called static lines and are not treatable with regular Botox® injections. The result is smoothing and flattening out of deep wrinkles. Dermal fillers can also be used to elevate and contour certain areas such as the cheeks. This can help provide definition for example, making your cheekbones more prominent.

Frequently Asked Questions
How does it work?
Dermal filler adds volume to the skin, plumping it and giving the appearance of a smoother surface. Dermal filler treatment is generally used on the lower face for lines around the nose and mouth and lines around the lips . It can also be used to improve the appearance of scars on the face.
How long does it last?
Most patients need one treatment and the results last about 9 months to 1 year.*
* results can vary from patient to patient
What is the cost?
The price is dependent on how much dermal filler is required to achieve the result that you desire. The cost of dermal fillers starts at £250 but we will give you full costing at your free consultation visit.
Is it safe?
Yes, the hyaluronic gel is completely natural, and over time, the filler will slowly dissolve, causing no harm to you.
What are the posible side effects?
Most side effects are mild and temporary e.g. redness, pain, swelling.
Cautions
You should not have fillers if you have severe allergies, are pregnant or breastfeeding. A full description of side effects, cautions and contraindications will be discussed at the free skin consultation