What is Profhilo®?
Profhilo® is a revolutionary treatment for the face. It stimulates the skin cell receptors to counteract skin laxity to improve and restore firmness in the skin. It is described by many as a 'game-changer' in facial rejuvenation.
Essentially, Profhilo® is an injectable skin remodelling treatment containing one of the highest concentrations of Hyaluronic Acid (HA) on the market. Rather than just plumping and filling wrinkles, the slow release of Hyaluronic acid stimulates the production of collagen and elastin, in turn improving skin tone, hydration and the appearance of fine lines.
Areas that can be treated
N
Any areas that lack lustre and elasticity
Procedure Time
30 Minutes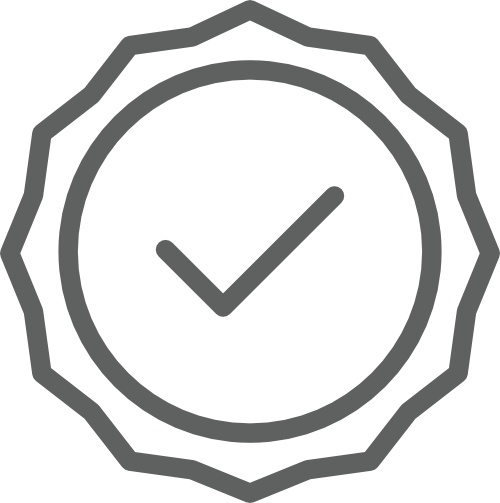 Back to Work
Immediate estimated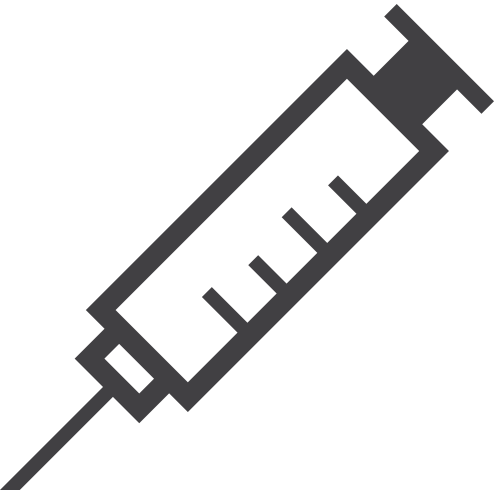 Full Recovery
2-3 days estimated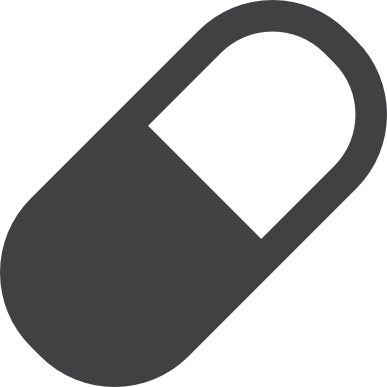 Sensitivity Period
24 hours estimated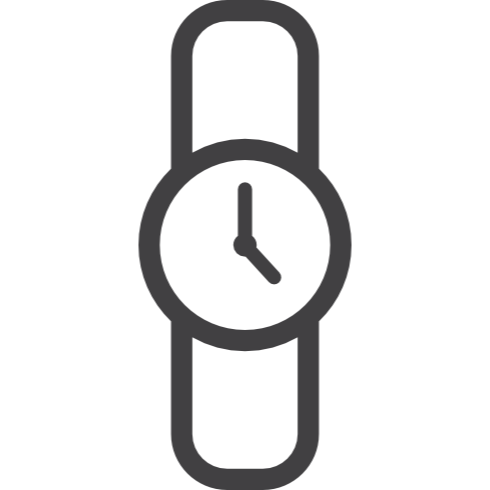 Duration of Results
3-4 Months
how does it work?
Hyaluronic acid draws and holds water from your body, so Profhilo® acts as a hydrator rather than a filler. This makes it fantastic option for patients who suffer with tired, dull-looking skin. The full effect takes place within 3-5 days after the treatment.
In the following 2-3 weeks after the treatment, the collagen and elastin production is stimulated, producing a secondary effect of skin tightening. The maximum effect of Profhilo® is usually seen 2 months after the second treatment.
N
Improved firmness and elasticity
N
Softer and plumper looking skin
Recovery
The downtime following a treatment is minimal, and you should be able to return to normal 'light' daily activities immediately after your procedure.  However, we recommend that you avoid physical strain and sports on the first day after the treatment, and don't have a sauna or steamy bath for the first few days.  You should also avoid intense sun or UV light exposure for the first few days after treatment.
Frequently Asked Questions
Who is Profhilo for?
As we age, the presence of hyaluronic acid in the skin naturally starts to decrease which causes the skin to lose its natural firmness and elasticity. Most people begin to see the effects of hyaluronic acid depletion as they reach their 30s. Profhilo® is the perfect treatment for anyone looking to counteract this.
How does Profhilo® work?
As a stabilised product Profhilo® lasts in the skin around 28 days. During this time the stimulation of four different types of collagen and elastin takes place by slow release of hyaluronic acid. The simulation results in significant subdermal enhancement. Therefore we cannot say that Profhilo® is a skin booster as it also has a significant tightening and lifting impact on the tissue.
What happens during the treatment?
Profhilo® is injected with very fine needles in five specific points on the face that Profhilo® called Bio Aesthetic Points. This technique allows the treatment to be effective and simple, reducing the chance of pain, bruising or hematoma at the injection site. Once injected, Profhilo® immediately starts spreading due to the high concentration of the hyaluronic acid and its cohesive nature. It flows and distributes itself evenly without resistance integrating within your skin's existing tissue.
When do you see the result from Profhilo® treatment?
You will see the difference two weeks later . The skin will look brighter and smoother. As time goes on these effects are enhanced and can last up to six months, depending on the individual patient.
Are there any side effects of Profhilo® treatment?
Redness, bruising and tenderness at the injection site may occur. However, these are mild and fade quickly.
Does it hurt?
You may feel a slight pinching or burning sensation when the injections are administered. However, a topical anesthetic cream can be used to make the treatment virtually painless.
How many treatments do I need and when will I see results?
It is recommended to have 2 sessions (one month apart) to achieve the maximum results. However, if the skin problems are severe, the third session could be done 2 months after the second session. In order to maintain the results, one treatment session is advised every 6 months. Results are usually seen 2-3 weeks after the first session.
What is the difference between Dermal Fillers and Profhilo®?
Dermal filler is injected to enhance a specific area such as the lips and cheeks, and it does not typically migrate to the surrounding skin. Profhilo® works very differently because it is made of 100% hyaluronic acid, while dermal fillers have other components. Because it is made of a completely natural skin substance, it blends into the skin seamlessly and distributes itself evenly. Due to its intensively high purity and the absence of additives, Profhilo® offers greater safety and therefore reduced side effects.
How much does it cost?
The treatment cost of Profhilo® is £295 per session.